There's a saying that haste makes waste, but that's not always true.
At Energy Shield Builders, LLC., has developed a way to build homes quickly (thereby at lower cost) and turn out a product of the very highest quality.
"The main thing is, we're building houses that are affordable." says Energy Shield Builders. "We're generally doing it for well under $200 a square foot, including site work, which is very good. If homes are more customized, the price can go up, but it's still a very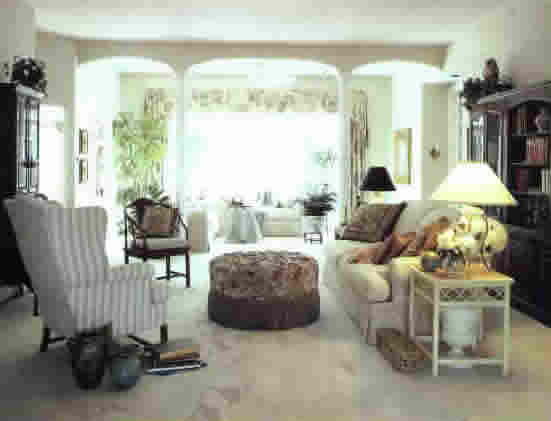 good value for the dollar.
One way Energy Shield Builders has accelerated the pace (and lowered costs) is by keeping most steps in the building process under one roof, from site work to finish details. "Running 6 men, we have the ability to do just about anything.". "The only things we sub out are drywall, plumbing, heating, electrical and concrete. So we're not adding markup on top of markup.
Another benefit, says Energy Shield Builders, is that most of the men who start on a job site will be there until the job is done. This gives everyone a feeling of responsibility and a sense of pride.
An Equally important key to his success, says Energy Shield Builders, has been to embrace the trend toward factory-build housing, both modular and panelized. While other builders have just started thinking about this more efficient, money-saving approach to home building. Energy Shield Builders recognized the trend early. For years, he's been a customer of the leading companies in this burgeoning field. For the homes shown in this article, and all the houses built by Energy Shield, Sahlman has teamed with either custom home builders in the Hanover NH, Upper Valley, New Hampshire Vermont Area.
Customized modular homes for builders around New England can be used to start the process. They can produce anything from a modest 24 x 36 ranch home (which comes in two boxes) to an elaborate colonial, which comes in six or more boxes. These are all hoisted into place in a single day typical, using a crane and operator.
Modular homes come with a number of advantages. They arrive 90 percent assembled, from the walls and windows to plumbing and cabinets. Plus, modular homes are built to more exacting standards than many site-built homes, since they must be entirely moveable without losing any structural integrity. Though pre built, modular homes can also be customized.
They can create anything you could create with a stick-built home. " I also like the idea of having our home built in an environment where the wood isn't getting wet. Your house doesn't sit out in the weather for weeks at a time while it's being framed up."
In addition to customized homes, we at Energy Shield Builders also can construct homes of all sizes in and around the Upper Valley, Hanover NH area including condominiums, motels, even office complexes.